Female Driving Instructors
We understand that at Fast Pass Driving School, a woman's touch is sometimes needed to get the very best from our pupils. Sometimes, pupils have a preference as to whether they would like a male or female driving instructor. That is why Fast Pass Driving School offers the choice of either when a pupil first joins us.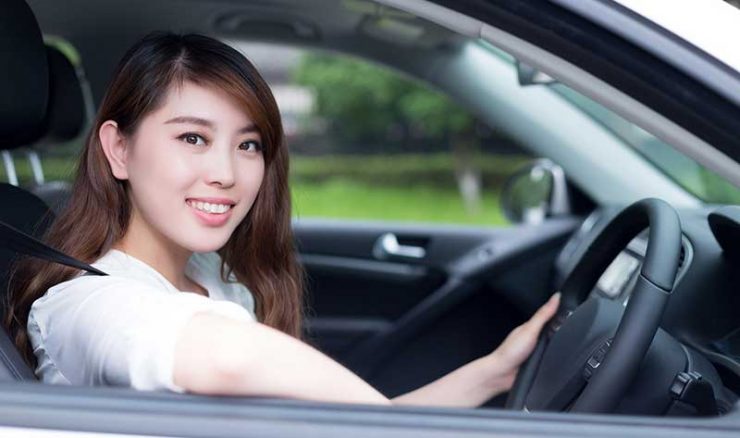 Both male and female instructors are trained to the highest DSA standards, providing effective driving lessons that are tailored to your needs.