Driving School in Derby
Based in Derbyshire, Fast Pass Driving School in Derby is a well-established specialist driving school offering the best tuition at the best prices with the best Driving instructors in Derby. Each driving lesson in Derby is tailored to the pupils' individual needs to enable them to learn quickly and safely at their own pace, in turn equipping you with all the skills required to pass the DVSA driving test and obtain your full UK driving licence.
With a thorough knowledge of the local area, excellent reputation and high pass rate we are currently the fastest growing driving school in the Midlands. So whether you are old or young, experienced or have never sat behind a wheel before, or just picked up some bad habits you want to get rid of – then we can help!
10 Lessons -
£9.99 each! T&Cs apply.
Contact us for more information today!
01332 916196

Benefits of using our Driving School
Derbys fastest growing driving school
Unbeatable special offers
Drive on your first lesson guaranteed
Excellent reputation
High first time pass rate
Free hazard and theory test training
All instructors CRB checked
Pick up from home, work or college
Full 60 minute one to one tuition
Pass plus scheme
Student / block booking discounts
Intensive courses / refresher lessons
Patient, friendly and professional instructors
Pick up from home, work or college
Derby and surrounding areas covered
Progress cards and appointment booklets
We understand that learning to drive isn't cheap, many driving schools will take advantage of this and charge you a larger sum than necessary; not us.
Fast Pass Driving School In Derby: Smart Drivers Start Here!
About Fast Pass Driving School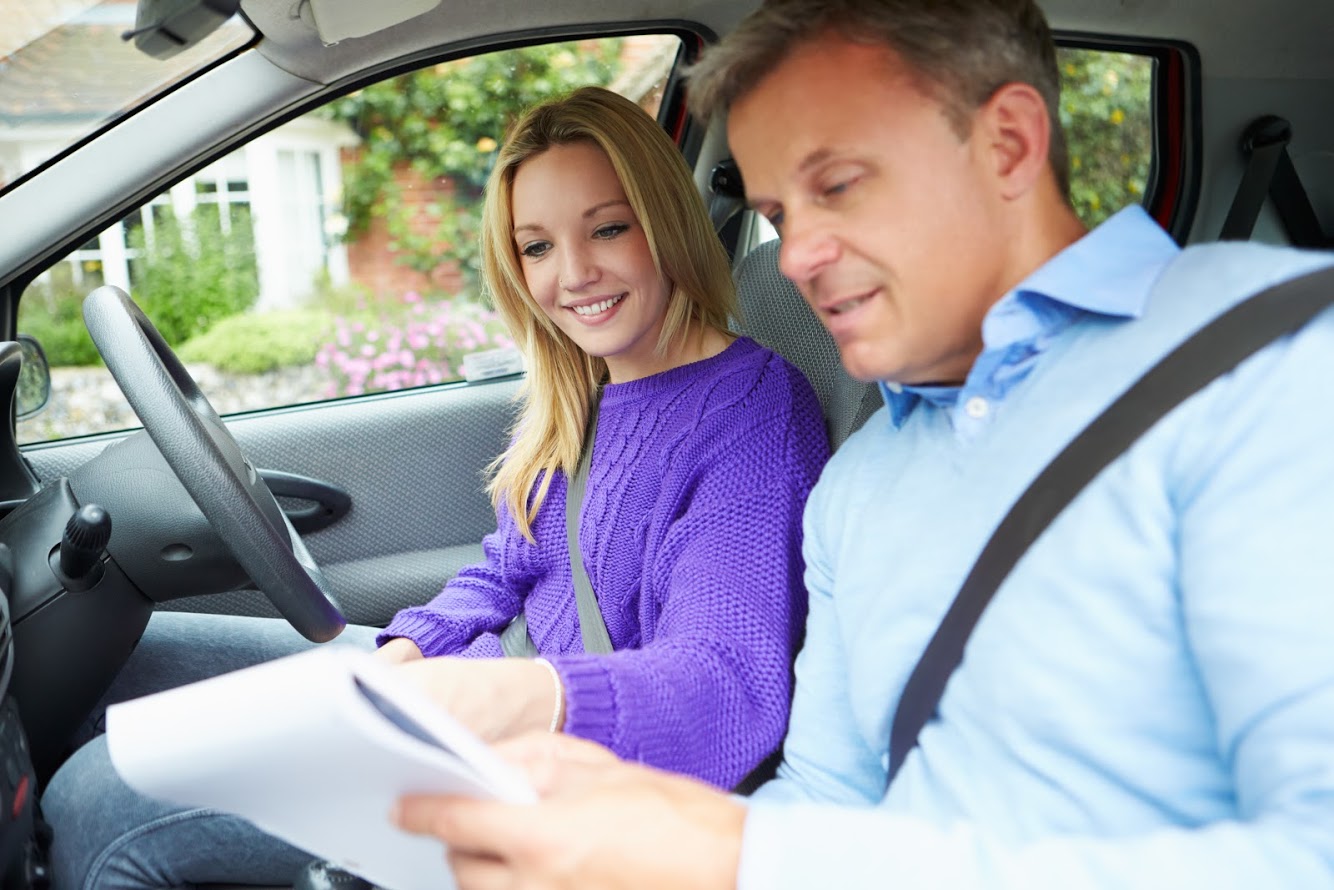 Fast Pass Driving School provides the best driving lessons in Derby. They have specialised in driving tuition with an excellent reputation. No matter if you are a beginner and haven't been behind the wheel or have previous experience of driving, entering our driving school will pull you closer to passing your driving test and enjoying your freedom.
We could proudly say that we provide excellent service to our pupils in terms of our skilful, professional, and highly trained driving instructors in Derby. Providing a friendly environment with a professional approach from our instructors helps you build confidence and develop driving skills to help you succeed in your driving test.
Fast Pass Driving School will provide you with a variety of choices in instructors, for instance, whether you know someone and want to get trained by them. You may choose between male and female instructors as well.
With Fast Pass Driving School Learn Driving at your Own Pace
Among the various driving schools in Derby, Fast Pass Driving School believes in the fact that every individual has different needs as well as speeds of learning. We allow pupils to learn at their own pace. It wouldn't be an issue for a fast learner to learn their lessons quickly, but the ones who take more time, if forced to move on quickly, will have a negative impact on their progress. Therefore, among the other driving instructors in Derby, Fast Pass drives instructors to consider the type of learning a pupil prefers. Of course, for a person who learns by experimenting with things themselves, if given the repeated demonstrations without giving them a chance to try on their own will probably get them frustrated and restrict their progress.
No Need To Break The Bank- We Believe In Savings
We are fully aware that driving lessons could cost you a lot; therefore, among other Derby driving schools, we continuously monitor our absolutely fair prices, offering you the full value of the money you pay. We provide cheap driving lessons in Derby. Lesson prices start from £9.99 per hour* and a fixed price of £200 only for those that enter our Pass Plus scheme. Moreover, we offer discounts for students, NHS staff, and offer block bookings. With the best driving instructors in Derby, you'll get high-quality tuition that will undoubtedly satisfy you for the money you are paying.
Passed Your Driving Test? Go Ahead With Pass Plus!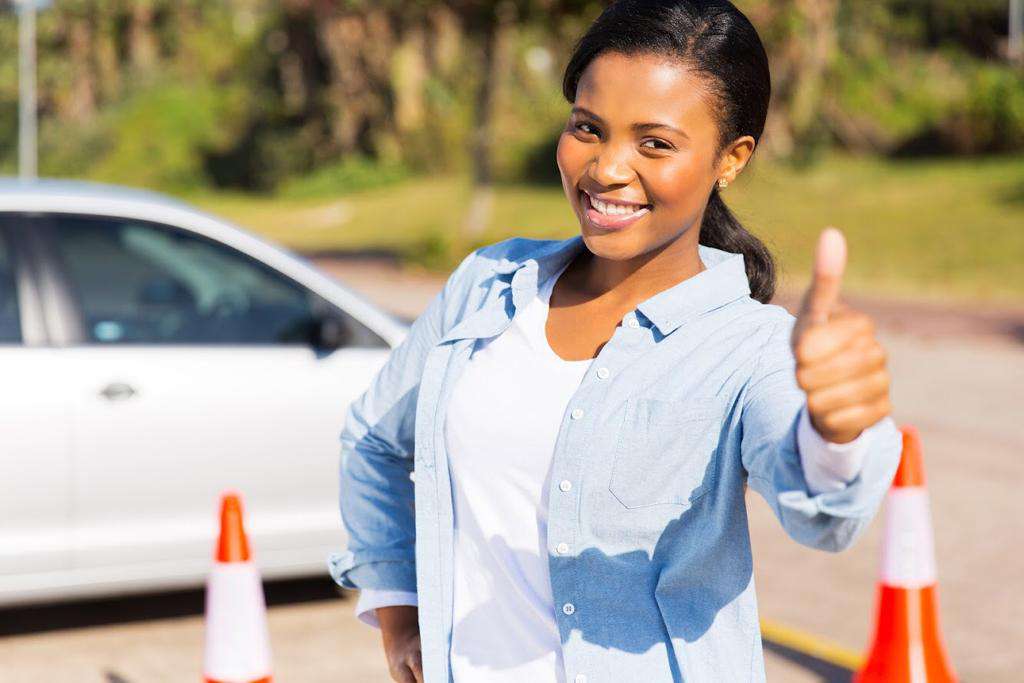 Don't Know What Pass Plus Is?
Pass Plus is a DVSA approved training course that is aimed for 17-25 years old and is actually designed to take after passing the driving test. What's different about Pass Plus is that you can learn to deal with a variety of challenges that you may not face during your normal driving lessons. In turn, it helps you to become a safer and confident driver.
Check Out The Benefits Of Pass Plus
Joining Pass Plus with Fast Pass will help you gain a quality driving experience. You can become a skilful driver while developing an optimistic driving style that makes driving enjoyable yet safe. The best part is, it assists you in avoiding accidents. All these couldn't be achieved without the skilled driving instructors at Fast Pass.
Not At Home? We'll Pick You Up From Your Work Or College!
Among the other driving schools in Derby, we aim to fit in your driving lessons at the perfect time so we are able to pick you up from your home. If you're out, we also provide the facility to pick you up from your workplace or your college. Yes, it's true! Fast Pass Driving School in Derby will surely give you the best experience ever.
Our Specialties
Fast Pass Intensive Driving Courses  In Derby Is All You Need For A Quick Pass
When enrolling yourself onto our driving lessons, you'll be able to benefit from our intensive driving courses in Derby, which is the Fast Pass crash course. Choosing one of these courses will allow you to pass your driving test in the quickest way possible. The driving instructors at Fast Pass Driving School, have proposed this course to give you the minimum amount of lessons you need in the shortest space of time.
Our driving instructors in Derby make sure that you are trained to the top level of competency and safety. The assessment lesson as part of the Fast Pass crash course includes the accession of how many lessons you need to learn in order to pass. Our driving instructors will offer you a perfectly suitable number of hours that you need to complete over a week or a bit longer, depending upon your ability to cope with. As every individual is different, we make sure that your course is tailored to your needs and capacity. You will be getting the full attention of our instructors on a one-to-one basis, where you'll need fewer lessons in order to pass your driving test the first time.
 We Offer Automatic Driving Lessons To Make Learning A Whole Lot Easier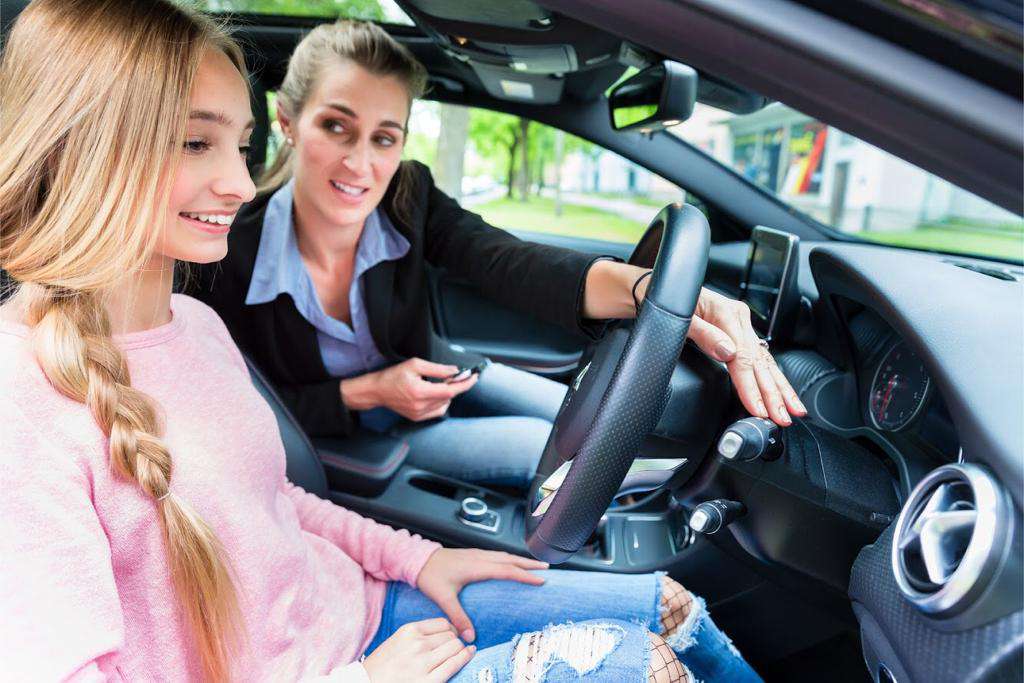 You must be thinking about how automatic driving could ease your learning journey. Well, an automatic car eliminates the confusion of gears and a clutch pedal. Upon automation, the car selects the right gear itself, which ultimately means no hanging back. In this way, you are in control of the vehicle, getting more focused on the observations around. We have the most experienced automatic driving instructors in the Derby that will teach you from an absolute beginner to a test standard.
Fast Pass Driving School Facilitates You with Female Driving Instructors in Derby
At Fast Pass Driving School, we fully understand our pupil's choices that they could have a preference for a male or a female instructor. Both our male and female instructors are the best driving instructors in Derby, trained to the highest DVSA standards, providing you useful driving lessons as per your need.
We Provide Driving Instructor Training In Derby If You Fancy A Change Of Career
Now you can be your own boss by working the hours that suit you, and you can enjoy the feeling of being an instructor and having those proud moments when your pupil passes their driving test. Train yourself with Fast Pass Driving School and become a DVSA approved instructor. We will provide you a flexible environment where you can train around your present commitments. You'll get training on a one-to-one basis so that you may get full attention. Our training course comprises of three parts:
Theory test
Driving test
Instructional ability test
Class Format Of Fast Pass Driving Lessons In Derby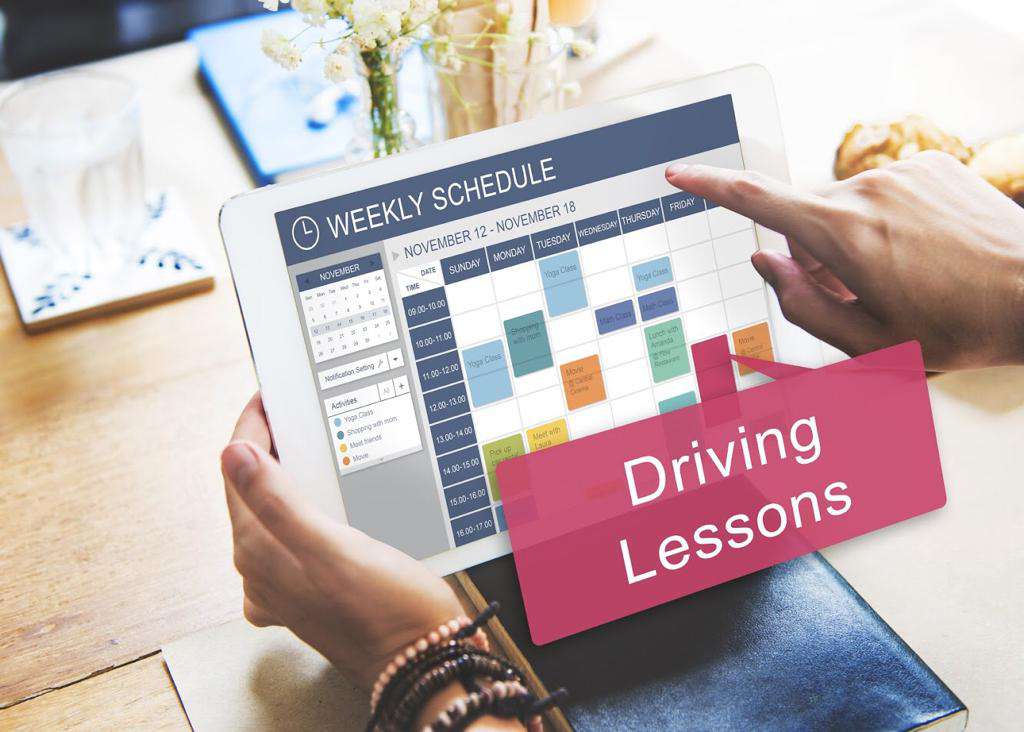 We at Fast Pass Driving School provide one-to-one tuition where we offer complete 60-minute-long driving lessons all with our well trained and CRB checked driving instructors. They are extremely patient and friendly personnel who will ensure that you take a drive on your first lesson.
Moreover, all of our lessons are documented as per the Driver and Vehicles Standard Agency. These can be taken for an hour, but we at Fast Pass recommend you to take a two-hour lesson to ensure that you get comfortable in the car and may get the quality driving experience which you have been longing for.
We Prioritise The Safety Measures
While you take our driving lessons in Derby, we ensure that you are provided with the best safety measures while driving. With our highly trained driving instructors, you need not worry about the latest safety procedures, including the road rules when you drive.
Why Choose Fast Pass Driving School in Derby?
Getting the right driving instructor in Derby could be difficult with so many driving schools out there. With our driving lessons in Derby, you'll be getting trained under the most skilled driving instructors that will make sure to provide you a professional and friendly learning environment. You'll get positive and trouble-free learning. With 100% of students approved and customer satisfaction, we offer our lessons at affordable fees where you could learn with the best safety measures at your own pace.
Book Driving Lessons In Derby Today With Fast Pass
You can now book your driving lessons in Derby, as you won't be disappointed with choosing us. Not only will you have help to overcome your driving anxiety, but you also will be trained in such a calm and friendly manner that will lead you to progress quickly. Our students are delighted and happy with their decision to join our driving school.
With us, your satisfaction is 100% guaranteed as you'll be given training to such an extent where you'll have a very high chance of passing your driving test. Because of these happy pupils, we are successful in making new ones and have become a large organisation taking hundreds of new pupils each year.
What are you waiting for? Book your lessons now, all at affordable prices. You may contact us for further information. Join us now to have the best experience with our friendly and patient instructors. Enjoy the experience of having a full driving license in the quickest, safest, and easiest way, and what next? Drive easy!