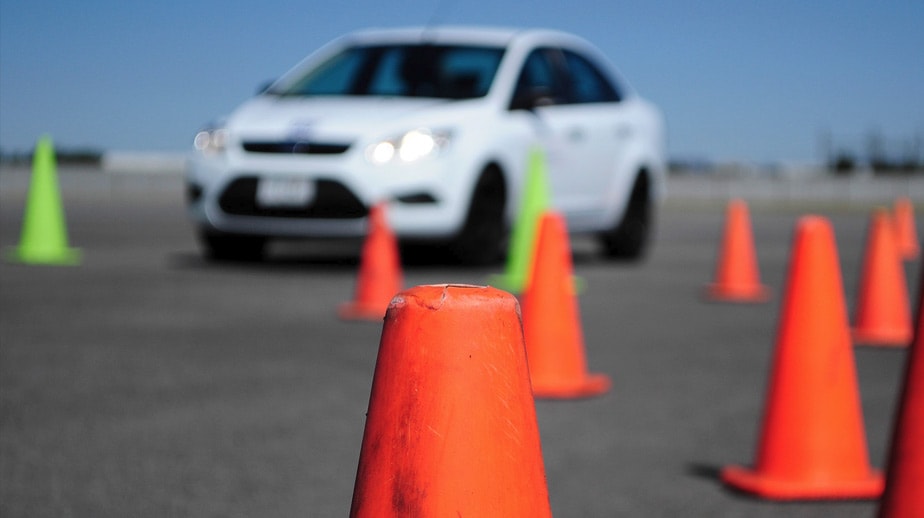 Driving Lessons in Chaddesden
Fast Pass Driving School in Chaddesden offer a number of different ways to learn how to drive. You can take the traditional one hour or two hour driving lessons, or take an intensive course. You can be sure of a high standard of driving lessons set by our professional driving instructors in Chaddesden. Being a local company, we know the area of Chaddesden and the surrounding areas extremely well, so we will be able to take you on practise driving test routes so that you feel comfortable with the roads ensuring that when you take your test you will pass! We will offer the best quality driving lessons in Chaddesden and the cheapest too.
Driving Schools Chaddesden
Our driving schools in Chaddesden offer many different types of driving lessons which cater to the needs of the individual pupil. We offer automatic driving lessons Chaddesden, refresher driving lessons Chaddesden, motorway lessons, crash course Chaddesden and Pass Plus. Our driving school in Chaddesden believes in customer satisfaction so want to make sure that there is a type of driving lesson offered by our driving instructors for everyone. If you are a driving instructor in Chaddesden, get in contact as we may have some great opportunities for you!
Automatic Driving Lessons Chaddesden
We offer a range of automatic driving lessons in Chaddesden. Our driving school has come up with a training programme designed to make our automatic learners safe and confident drivers for life. Automatic driving lessons Chaddesden is suitable for most people as it is quite easy as there is no need to change gears of worry about biting point! It is easier to learn how to drive an automatic car with our professional and relaxed driving instructors in Chaddesden making it even easier! In the long run, it means fewer driving lessons, more money is saved and you're on the road a lot quicker.
Intensive Driving Chaddesden
Our intensive driving course in Chaddesden is the quickest way in which the pupil can pass its test. It is an intensive driving course proposed by your driving instructor in Chaddesden who will give you the minimum amount of lessons in a short space of time. In the driving lessons you will be trained to the highest level of competence and safety with our professional driving school Chaddesden. We can guarantee that you will be taught on a one-to-one basis as the intensive driving course in Chaddesden is tailored to suit your needs. Remember when booking the intensive driving Chaddesden, you get a discount on block booking!
Cheap Driving Lessons Chaddesden
If you are looking for the cheapest driving lessons in Chaddesden, then you have come to the right place! Fast Pass Driving School Chaddesden offers a wide range of choices of driving lessons that can be taken with any one of our qualified driving instructors at the best prices. With driving lessons in Chaddesden, starting at £9.99 and Pass Plus at £200, there is no need to look further! Our driving instructors Chaddesden will ensure you are taking the right amount of driving lessons for the best prices so get in touch with us today!
Benefits of using our Driving School
Derbys fastest growing driving school
Unbeatable special offers
Drive on your first lesson guaranteed
Excellent reputation
High first time pass rate
Free hazard and theory test training
All instructors CRB checked
Pick up from home, work or college
Full 60 minute one to one tuition
Pass plus scheme
Student / block booking discounts
Intensive courses / refresher lessons
Patient, friendly and professional instructors
Pick up from home, work or college
Derby and surrounding areas covered
Progress cards and appointment booklets