Fast Pass Crash Course – Intensive Driving Course
The Fast Pass Crash Course is the quickest way in which to pass your driving test. It is an intensive course proposed by your instructor who will give you the minimum amount of lessons that you need in a very short space of time. You will be trained to the highest standards of competence and safety with our specialist instructors.
Your first lesson with any Fast Pass Crash Course instructor will be to assess how much lessons you may need in order to pass. They will then offer you a suitable number of hours which will be needed to complete over a week or a bit longer, dependant on how much you feel you are able to cope with. Everyone is different and so the instructors will make sure that your course is tailored to suit your needs.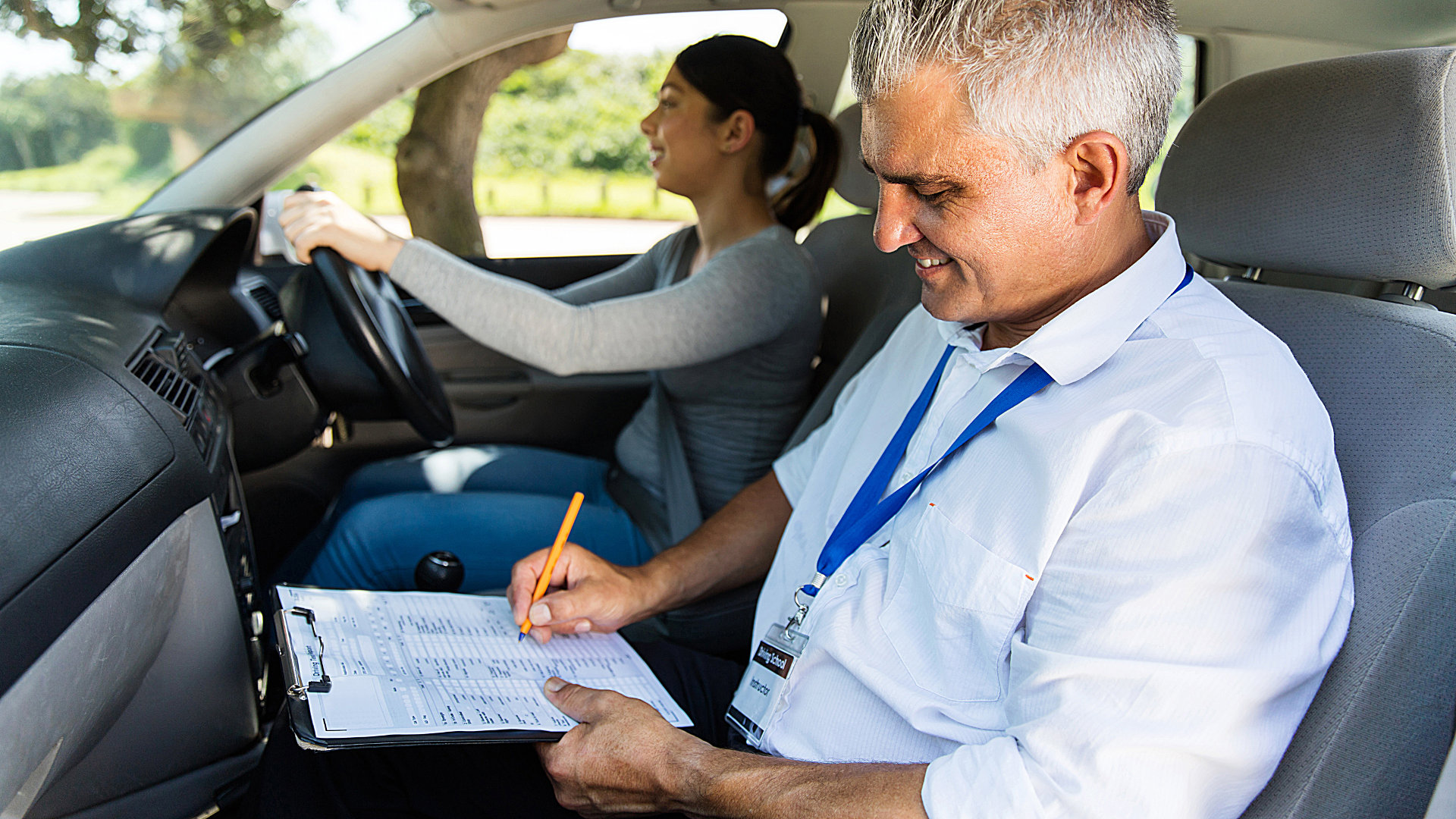 We guarantee that you will be taught on a one-to-one basis so you will be behind the wheel the whole time instead of having to share it with someone else. This in turn means fewer lessons needed as you are getting the full attention that you need in order to pass your driving test first time.
When booking a Fast Pass Crash Course remember that you get a discount on block booking, which means even more savings!