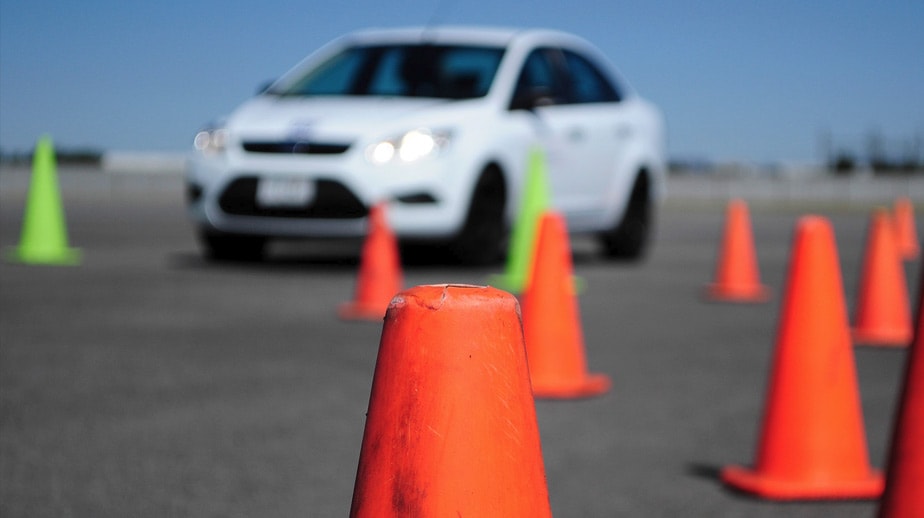 Driving Instructors in Chaddesden
Our driving instructors in Chaddesden have the aim to make driving lessons an enjoyable and safe experience by planning your driving lessons in advance. They will plan the driving lessons to your needs so that you are able to drive comfortably and safely in Chaddesden. We know that it is quite daunting, either getting behind the wheel for the first time or generally taking driving lessons. Our professional and friendly fully qualified driving instructors Chaddesden will help build up your confidence in your driving skills and help you to succeed to pass your driving test. We have male and female driving instructors Chaddesden so the choice is yours!
Become a driving instructor Chaddesden
With Fast Pass Driving School in Chaddesden, you can now become a fully qualified driving instructor. There is no doubt that you will make a huge impact on the pupils that you teach just like our driving instructors in Chaddesden do today. Be your own boss, work the hours that suit you and feel the sense of achievement when another pupil passes their driving test. Not many jobs offer this much flexibility and satisfaction so why not become a driving instructor in Chaddesden today! With one-to-one tuition from driving instructors from our driving school, you will be getting their full attention and you can train at your own pace. Once qualified you can either join us as a driving instructor in Chaddesden or do it yourself. Either way the possibilities are endless.
Benefits of using our Driving School
Derbys fastest growing driving school
Unbeatable special offers
Drive on your first lesson guaranteed
Excellent reputation
High first time pass rate
Free hazard and theory test training
All instructors CRB checked
Pick up from home, work or college
Full 60 minute one to one tuition
Pass plus scheme
Student / block booking discounts
Intensive courses / refresher lessons
Patient, friendly and professional instructors
Pick up from home, work or college
Derby and surrounding areas covered
Progress cards and appointment booklets